We began as a home-based practice in Clackamas, Oregon in April 2013, and moved to an office in Wilsonville, Oregon on May 1st, 2015. In November 2015, we moved to Oregon City and have served the wonderful people of this community for the last seven years. As of July 2022, we are located in Gladstone, Oregon! We are very excited to be part of this community. We are in network with many private health insurance plans, and can bill personal injury claims (auto accidents) and worker's compensation claims. We accept cash, debit, and credit as forms of payment.
Active Oregon Chiropractic, now located in Gladstone, is a sports injury and wellness clinic determined to make you better…
whether it is feeling better, moving better, or playing better.
---
Meet the Doctor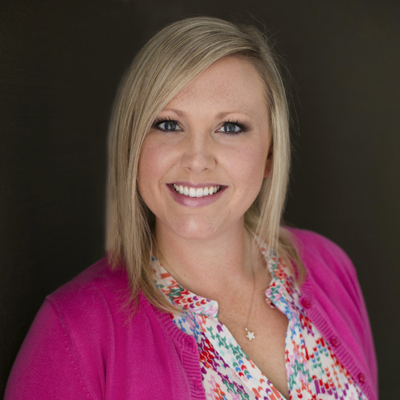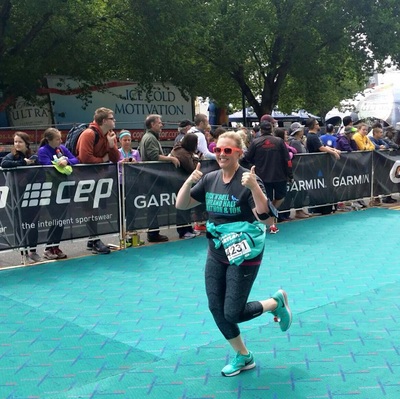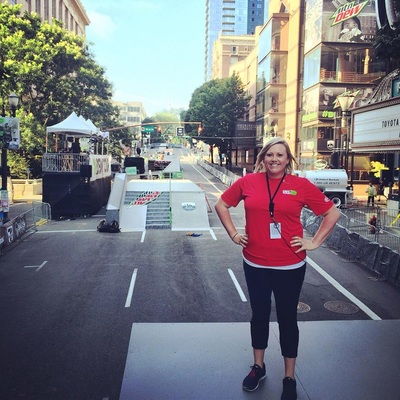 Stephanie Tolonen, DC MS CCSP®
Dr. Tolonen (or Dr. T) has always believed that correcting the source of a problem is better than treating the effects. This mentality began early, after a recurring knee injury impacted her martial arts practice. It would get better, but never really went away so she did what she could to manage the pain. Nearly 10 years later, she discovered chiropractic and her knee pain resolved with a combination of soft tissue care, adjustments, and movement therapy.
This Portland native graduated from Franklin High School in 2004. Having a strong dedication to her education, she received her associate of arts degree from Mt. Hood Community College, and immediately enrolled at Portland State University to complete her bachelor of science. After graduation, she planned on attending physical therapy school, but a car accident changed her plans; she instead began a doctor of chiropractic (DC) program at the University of Western States.
During her chiropractic education, she completed a concurrent Master of Science (MS) program, which provided great opportunities to treat athletes of all ages. She also earned an additional bachelor's degree from UWS, and is a firm believer in educating her patients. Having a sports background as an athlete and a physician, Dr. Tolonen believes that incorporating movement therapy with adjustments and other modalities is critical for improvement.
Dr. Tolonen became a Certified Chiropractic Sports Physician® after passing the national examination in November 2016. This certification shows she completed physical-fitness-specific post-graduate training, to aid in the evaluation and treatment of sports-related injuries. "The CCSP® certification exists to provide a uniform standard of education that assures teams and athletes that the doctor has met a minimum level of competency in chiropractic sports medicine."
In February 2017, Dr. Tolonen also became certified in the Webster Technique. This technique is specific in the way the analysis and adjustment of the pelvic region are completed, and can be beneficial for many patients because it promotes normal neuro-biomechanical function in the pelvis. It is used often with pregnant mothers: the Webster Technique has been known to help decrease labor difficulties.
She and her husband Tony welcomed their first child, Hudson, in April 2017. Their family was completed in December 2018 with the arrival of Cameron! The family loves their three cats, likes spending time outdoors and camping, enjoys listening to live music, and cheers loudly for the Portland Winterhawks and Portland Trailblazers. Dr Tolonen also enjoys running, and has completed six half marathons since 2014. She recently got back into running with the help of her local Happy Valley running mamas, and is preparing for her 7th half marathon in February 2023!