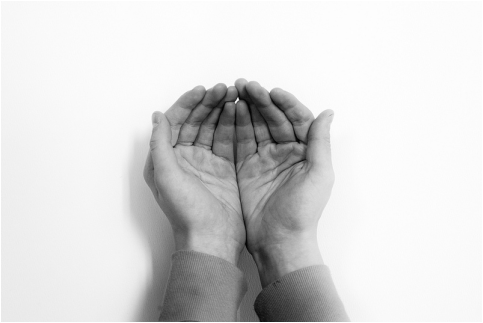 Are You New To Chiropractic?
On your first visit, you will spend approximately one hour with one of the doctors as they perform a thorough history and examination to determine your chiropractic needs. Your chiropractor will also determine whether she is the best fit to help you. If she isn't, she will refer you to someone in the area who may be better suited to help you heal.
To ensure your hour is spent helping you as best as possible, please arrive at your appointment 10 minutes early if you have NOT completed your paperwork online. You can find it here under "intake forms" if you have created an online account.
---
What Is An Adjustment?
An adjustment is a shallow and quick impulse (most commonly a push or a pull) delivered to specific joints to improve their movement. When joints aren't moving properly, they can cause pain, as well as compensation patterns in other areas of the body.
Does It Hurt?
Sometimes an adjustment can cause discomfort, especially if you haven't had one before. The discomfort is often similar to that of an intense workout, and usually does not last more than a day or two. It is generally managed well with ice and/or heat, and gentle, pain-free movement. However, not everyone experiences this post-treatment soreness.
---
If you have any questions about what it means to get adjusted, how you will feel afterward, or have any questions about your care, please feel free to contact our office, or ask the doctor during your visit. Our goal is for you to feel comfortable and safe at all times when you are in our clinic.
Our patients empower the right to have a voice in their care; we will never do something if you are uncomfortable.