It is with excitement and equal sadness that we announce our move to Oregon City.
Our transition will occur through the month of November.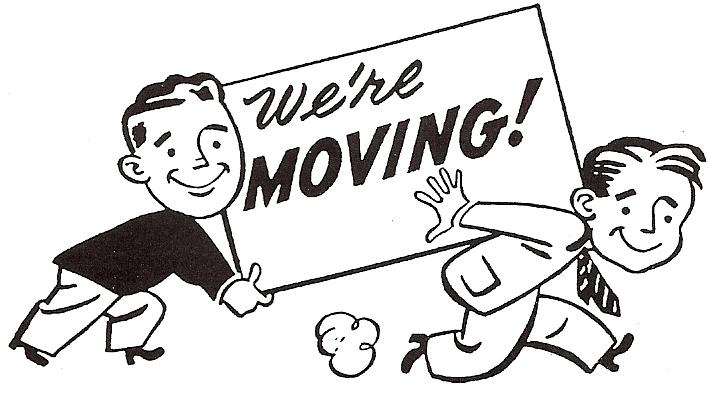 Dr. Tolonen has enjoyed being part of the Wilsonville community, and although this change is unexpected, it is coupled with excitement and hope. An opportunity to become part of, and subsequently take over, a well-established clinic in Oregon City presented itself, and Dr. Tolonen decided to jump on the chance to continue growing her practice closer-to-home.
Dr. Tolonen will begin working at the office of Dr. Maurice Smith on Wednesdays and Fridays beginning November 4th, 2015, and eventually be there Wednesday through Saturday.
Our office in Wilsonville will remain open on Mondays through November (Nov 2, 9, 16, 23, 30) to ensure patients are still able to be treated if they cannot, or choose to not, follow us to Oregon City. A different chiropractor (Dr. Ryan McCormic) will be taking over Dr. Tolonen's current office space in Wilsonville. He and Dr. Tolonen attended chiropractic school together, and his clinic will be opening on December 1st, 2015.
We want this transition to be as smooth as possible for our patients. Please let us know if we can help you in any way! As always, you can reach us through the website contact form, by phone (503-482-6408), or via email ([email protected]).
Thanks for making our 6 months in Wilsonville a rewarding experience.
We look forward to seeing you in Oregon City!