Chiropractic care is a natural and safe form of health care dedicated to providing conservative, non-surgical treatment alternatives. Although most people associate our care with neck pain and low back pain, chiropractors treat a variety of conditions including (but not limited to):
Pregnancy related symptoms (Webster Technique)
Sports injuries and pre-participation physicals
Injuries following a car accident
Work and on-the-job injuries
Headaches
Disc injuries
Whiplash
Scoliosis
Neck pain and lower back pain
TMJ/TMD (jaw problems)
Shoulder, elbow, wrist/hand pain
Hip, knee, ankle, and foot pain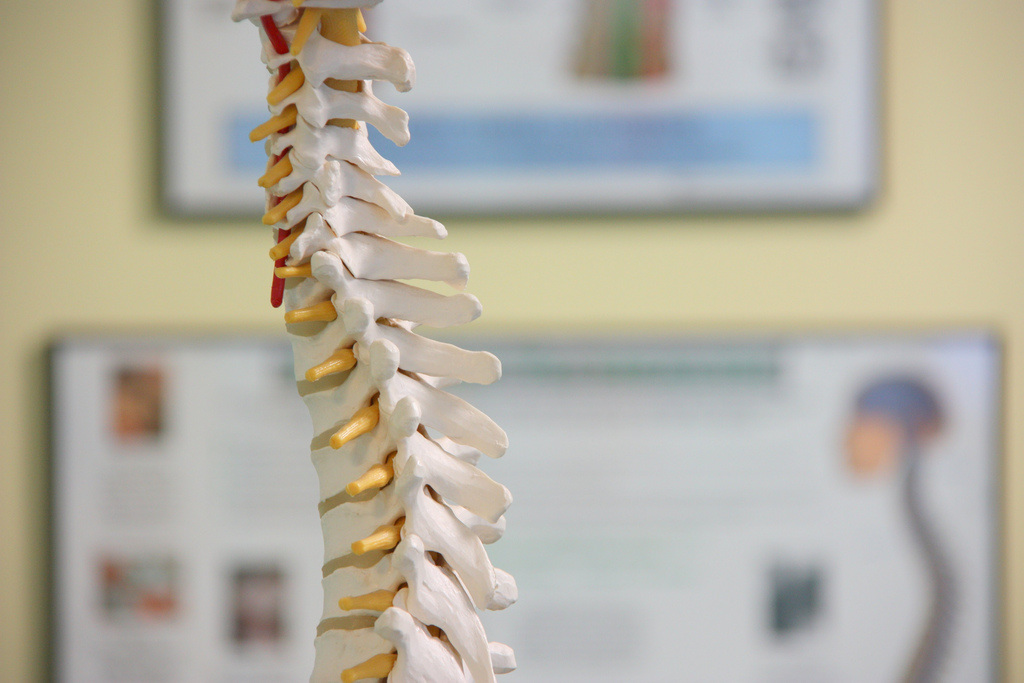 It's also a safe and effective form of health care for people of all ages. Did you know that you don't have to be experiencing pain to benefit from care?
---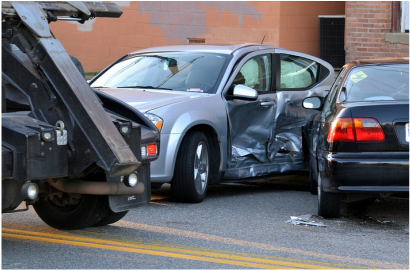 Had an auto accident?
Our chiropractors can help!
Whether you've been in a car accident or work accident, or are suffering from a chronic ache or pain, you can count on our chiropractors to provide quality care to help you feel better more quickly than "watching and waiting."
Call today to schedule your chiropractic appointment and let us know you're getting care for an auto accident: 503-655-2897. You can also book online here. We can sometimes offer same-day appointments.
---
These Gladstone chiropractors treat patients with general aches and pains, sports injuries for athletes of all ages, as well as expectant mothers.
Dr. Stephanie Tolonen received additional training in sports medicine through a master's program in Exercise and Sport Science, and is a Certified Chiropractic Sports Physician®. She is also certified in the Webster Technique, which can help optimize motion in the pelvis. It can be beneficial for many patients, including during pregnancy.
---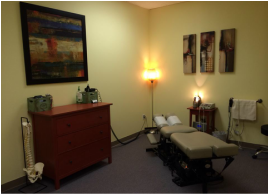 Gentle Adjusting
Alternatives to traditional, diversified (hands-on) adjustments:
Drop Table
Flexion-Distraction Table
Impulse IQ® adjusting tool
ArthroStim® adjusting tool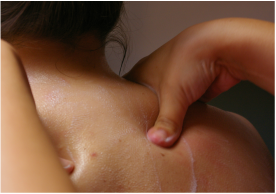 Massage Therapy
COMING SOON!
Your massage is always based on your individual need.
We offer therapeutic massage to address an injury, and relaxation massage to help you unwind.
Other Modalities
We provide a variety of therapeutic services, including:
Electric Muscle Stimulation
Therapeutic Ultrasound
Athletic Taping
Kinesiologic Taping
Rehabilitative Exercise